ALT enriches our community by fostering an inclusive environment of education, encouragement and entertainment through the creative expression of the arts.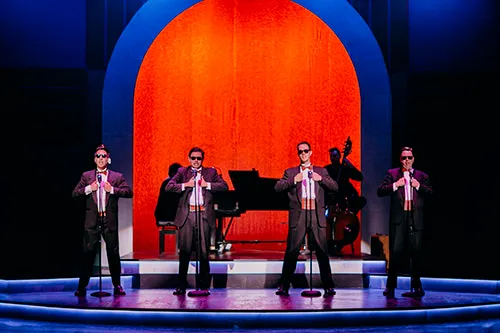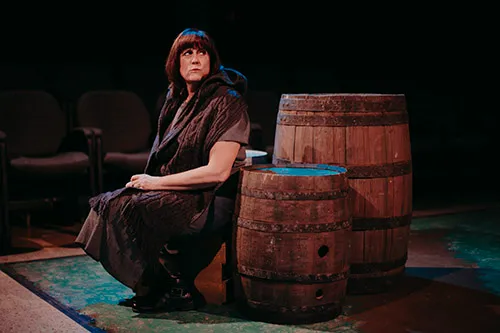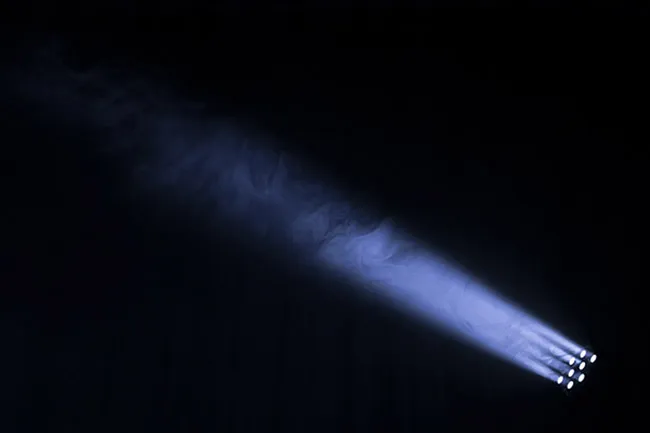 Established in 1927, ALT is one of the oldest continuously operating community theatres in the country. Managed and operated by a staff of theatre professionals, the theatre is a 501 (c) nonprofit corporation and is governed by a board of directors comprised of 25 community volunteers.
ALT is an important small business in the Amarillo economy with an annual budget of just over a millions dollars. Over 80% of the theatre's income is "earned" revenue derived from ticket sales, advertising and academy tuition. The remaining 15-20% is "unearned" revenue from contributions and grants. Financial support for ALT comes from numerous individuals, businesses and foundations which believe the theatre to be an important element in our community's well being.
ALT employs six to eight full-time staff and an additional six to ten part-time employees who teach classes in the dance and theatre academies. Much of ALT's expense budget is spent locally with lumber suppliers, paint companies, printers, fabric stores and office supply companies, etc.