ALT Academy students have the opportunity to participate in three academy productions each year.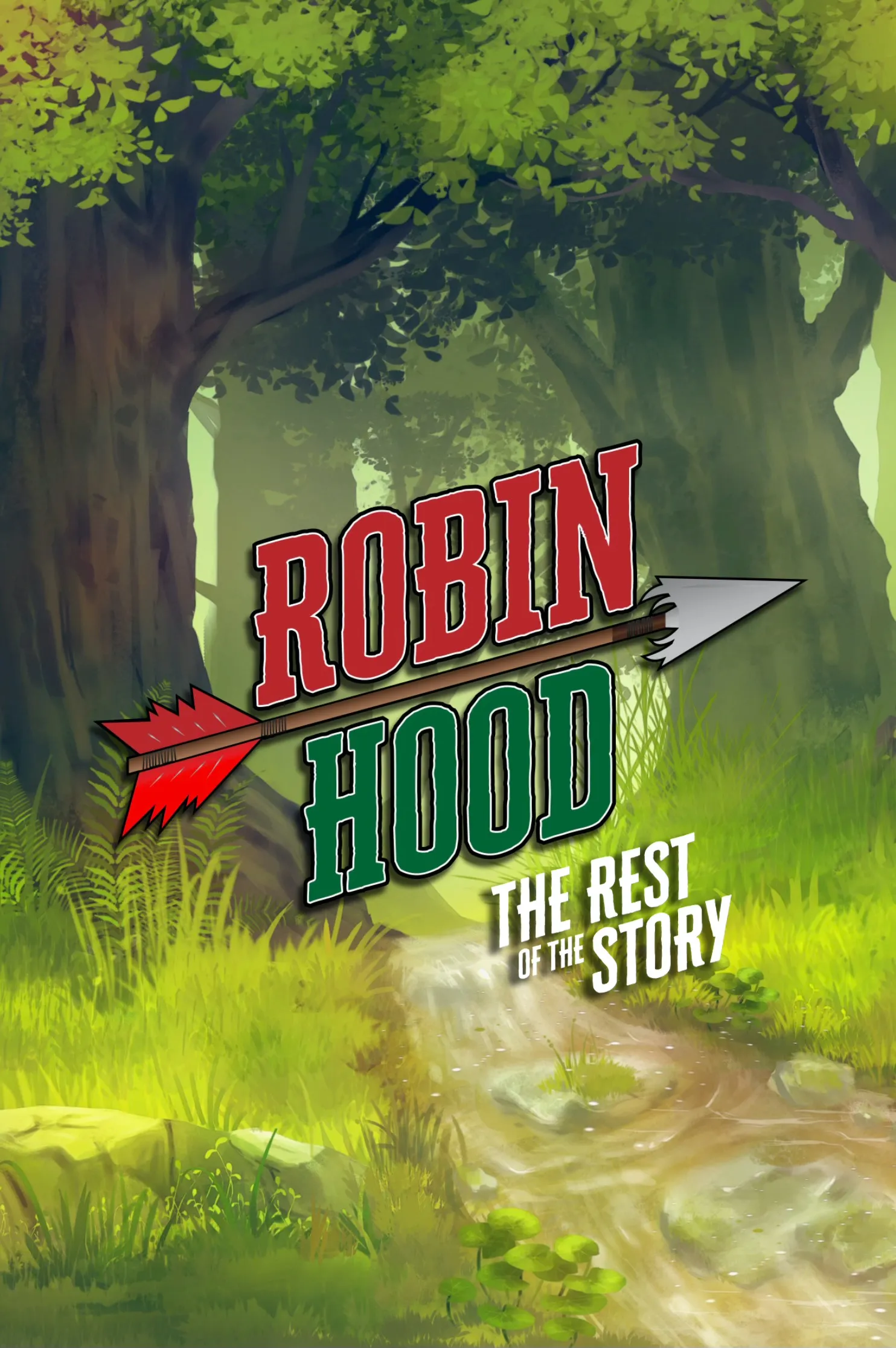 Audiences were thrilled with the World Premiere of Robin Hood: The Rest of the Story! A cast of 50 Academy students brought Carrie Huckabay's fantastically funny script and Jeffrey Pickens's hilarious music and lyrics to life in October. We hope you had the privilege of joining us in the Sherwood Forest!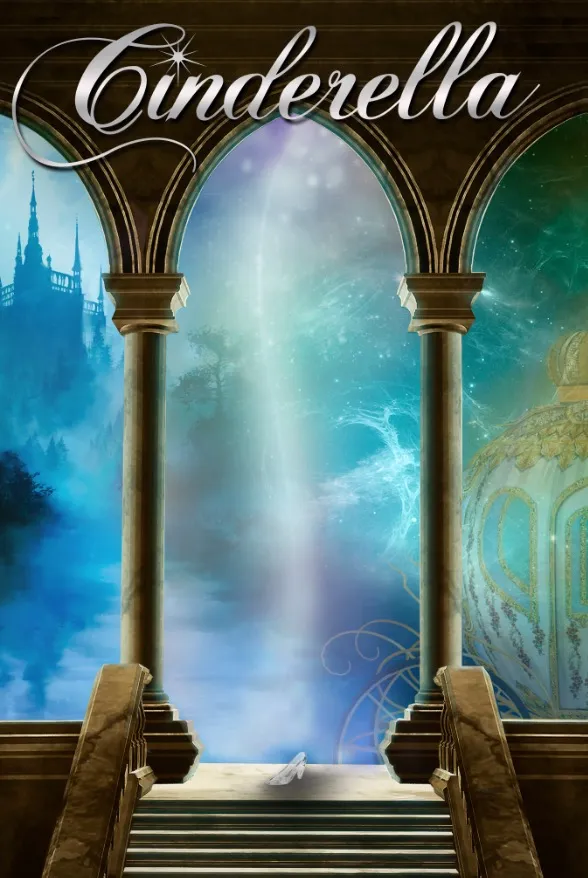 Production Dates:
March 24 – April 2, 2023
Auditions:
Auditions will be held January 21st, 2023. All audition information can be found in the Cinderella Audition Packet.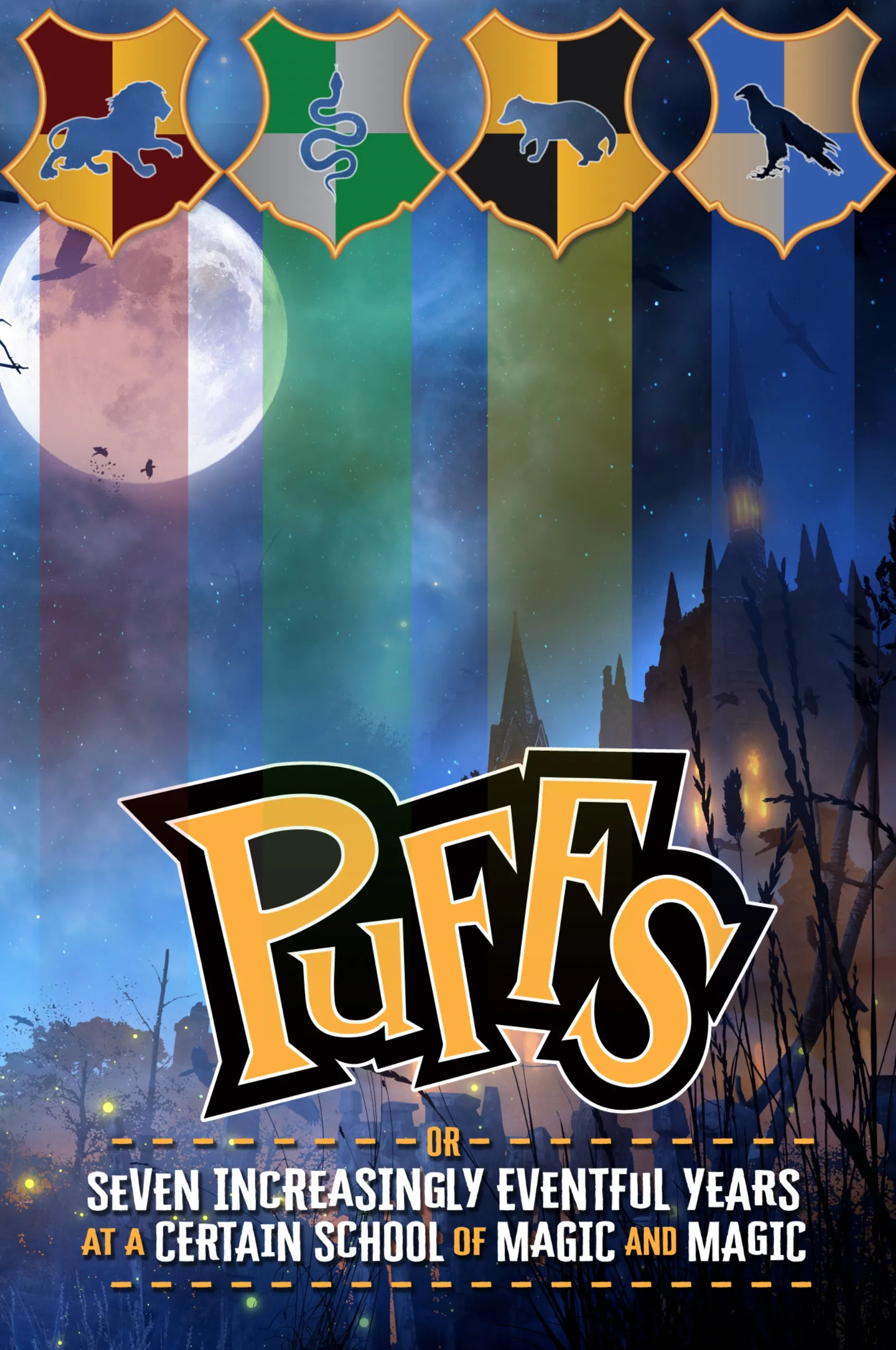 Production Dates:
July 7 – 16, 2023
Auditions:
Audition dates have not yet been announced for this show. Follow us on Instagram to be the first to know when the audition packet comes out!