Welcome to Amarillo Little Theatre!
Our capable staff of theatre professionals and diverse pool of volunteers join forces to offer our community the very best in quality entertainment. As a nonprofit organization, we are passionate about and committed to the art of community theatre. We believe that ALT truly is the place to be. We hope you'll join us!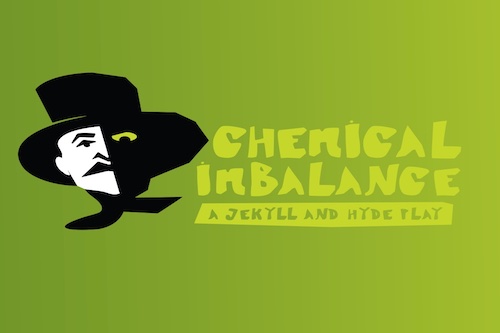 October 19-29, 2023
November 9-19, 2023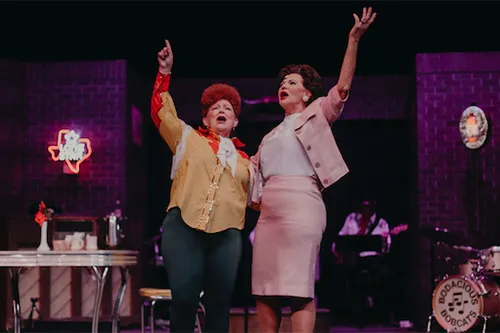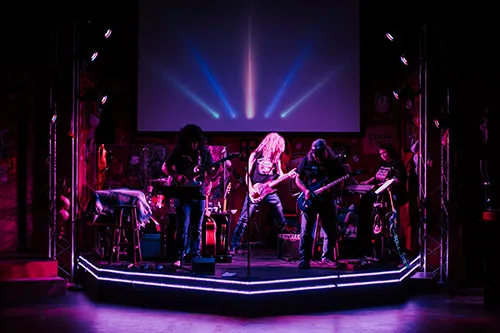 Nurturing Extraordinary Talent
If you're not a theatre kid yet…it won't be long now! Our Academy serves over 300 students of all ages each semester, offering comprehensive training in the disciplines of theatre, dance and voice.