Welcome to Amarillo Little Theatre!
Our capable staff of theatre professionals and diverse pool of volunteers join forces to offer our community the very best in quality entertainment. As a nonprofit organization, we are passionate about and committed to the art of community theatre. We believe that ALT truly is the place to be. We hope you'll join us!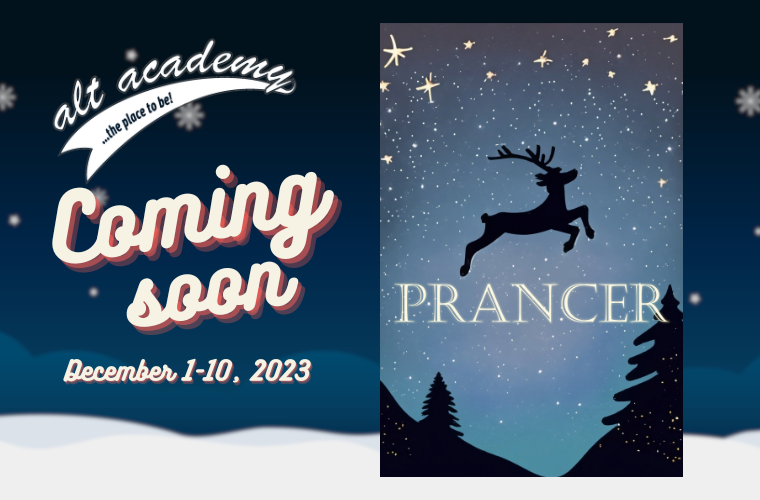 December 1-10, 2023
January 11-21, 2024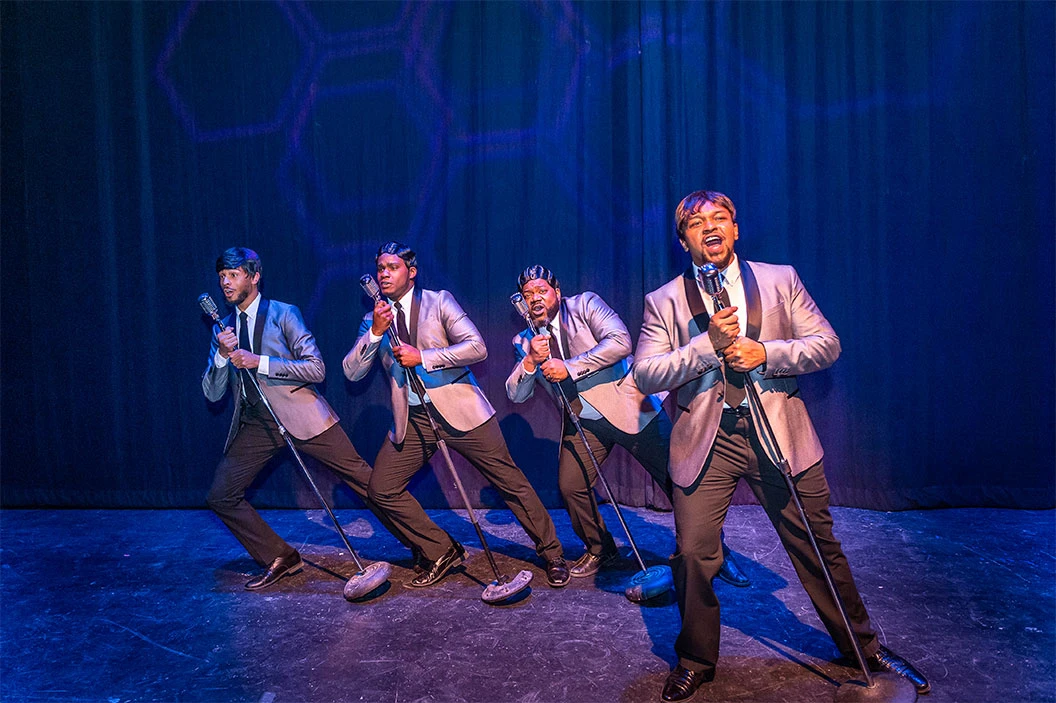 Nurturing Extraordinary Talent
If you're not a theatre kid yet…it won't be long now! Our Academy serves over 300 students of all ages each semester, offering comprehensive training in the disciplines of theatre, dance and voice.