Bringing Quality Entertainment to Everyone
Our staff of theatre professionals and volunteers come together to give our community the very best in entertainment. As a nonprofit, we are committed to the art of community theatre.
Clue
January 19-29, 2023
If/Then
February 2-12, 2023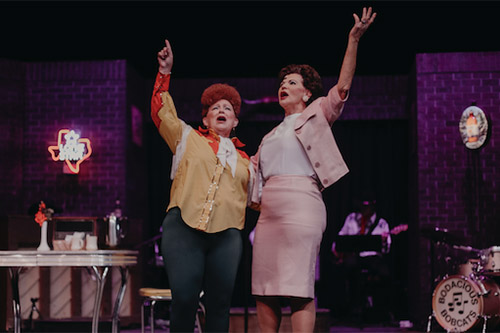 ______________________________
Nurturing Extraordinary Talent
Our Academy gives children and adults the opportunity to learn essential skills for the performing arts. From voice, dance, and acting, our students excel on the stage.