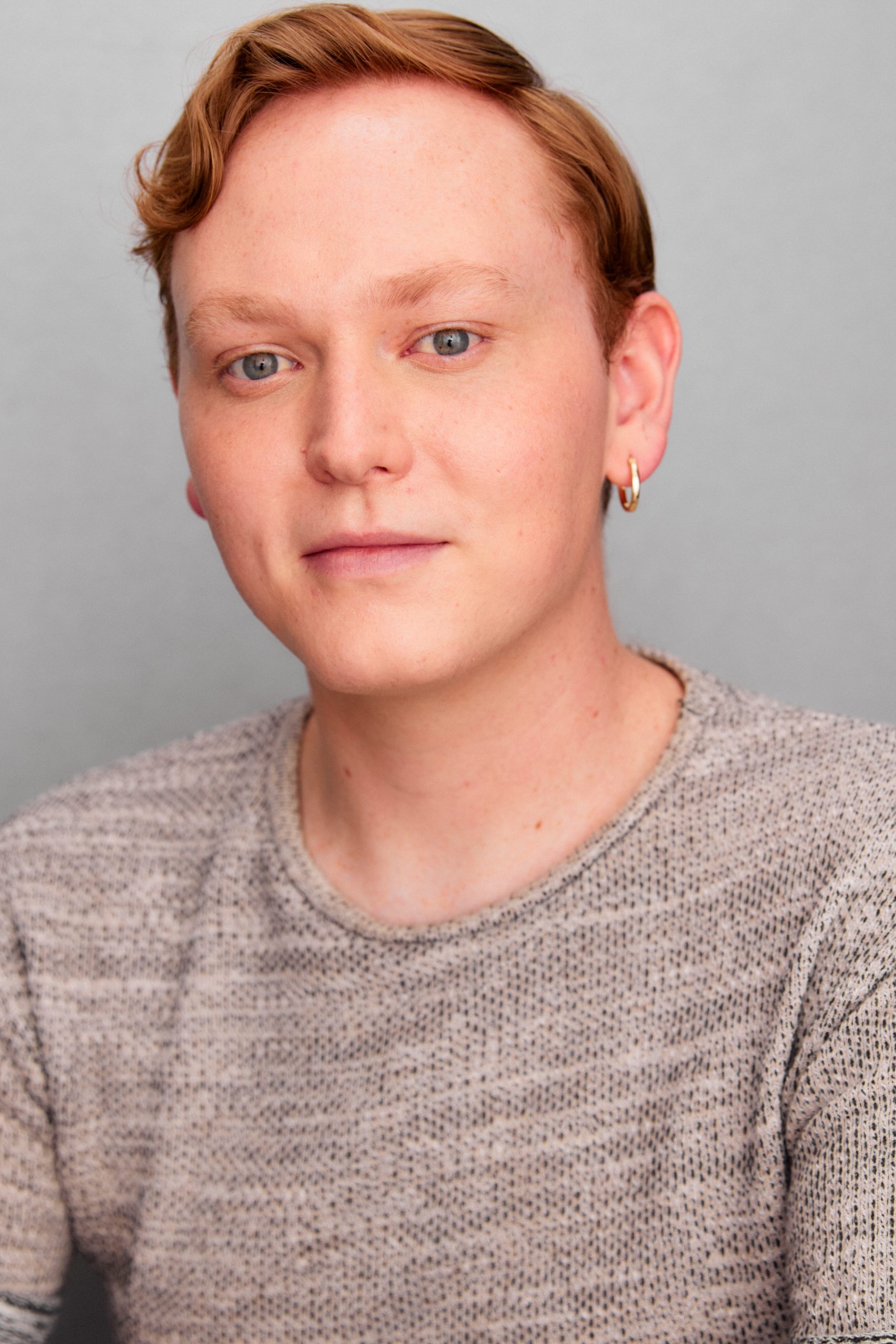 Harrison is a native Amarilloan and has been performing at ALT since he was 10 years old. Now, he is so excited to be returning as Academy Director! Harrison graduated from Boston Conservatory at Berklee with a Bachelor of Fine Arts and an emphasis in Creative Writing. 
His favorite regional and college productions include The Drowsy Chaperone (Man in Chair), Shrek The Musical (Ensemble, Shrek Understudy), Mame (Ensemble), and You're a Good Man, Charlie Brown (Charlie Brown). While working under esteemed professional directors, choreographers, and performers –  both in the classroom and in the rehearsal room – Harrison found a keen interest in all of the work behind the scenes necessary to create performances that leave a lasting impression. He cannot wait to put these skills to work with the immensely talented youth of the Texas Panhandle.
The most important part of Harrison's creative process is a sense of play. Having the space and freedom to laugh at yourself and make mistakes is what makes theatre magic. He hopes that – whether in the classroom, on the ALT stage, or in whatever next stage life has in store – his students never forget to find joy in the mess. That's where greatness lies.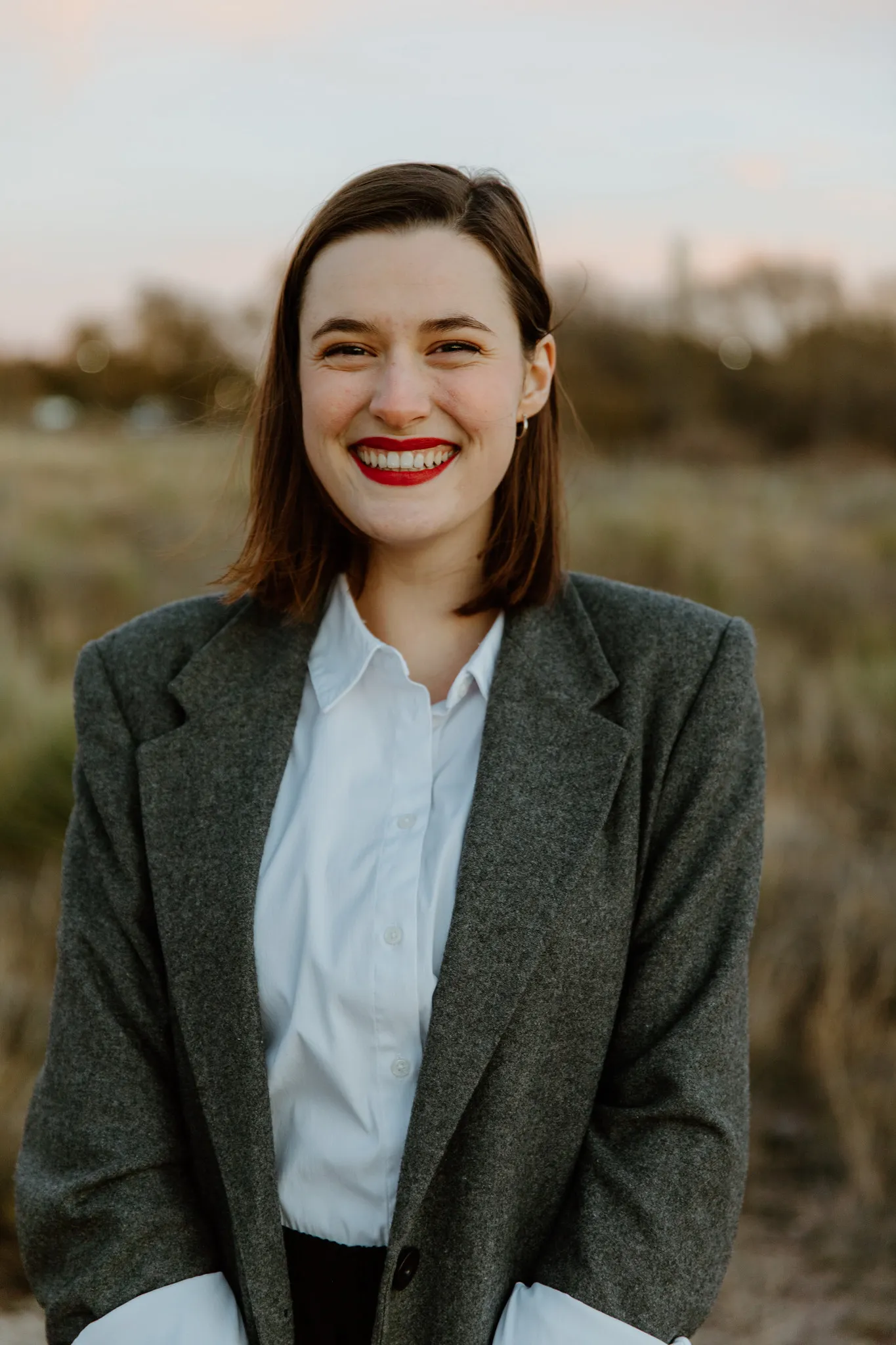 Mallory's love of theatre began as a middle school student performing one act plays in the small, central Texas town of Holland. She feels deeply fortunate to have subsequently studied her favorite subjects (Acting and Playwriting) at the University of Texas at Austin, from which she recently graduated with her Bachelor of Arts in Theatre and Dance. Mallory believes deeply that acting requires trying new things with a spirit of bravery, and her greatest hope is that each of her students will try–and sometimes fail–without fear. 
Since moving to Amarillo in May, she's found an immediate and heartfelt community amongst the people of Amarillo Little Theatre. As an ensemble member of The Sound of Music, most recently playing Mary Debenham in Murder on the Orient Express, and now as an Academy instructor, Mallory can't wait to continue playing, learning, and teaching at ALT!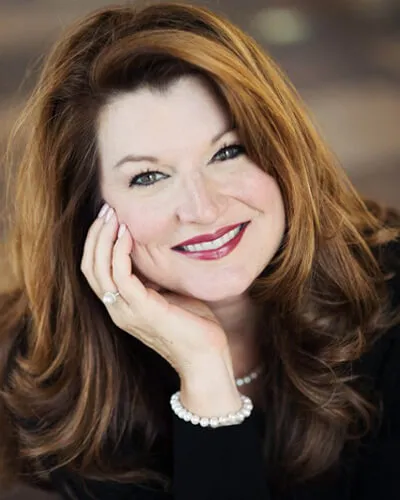 Carrie Huckabay has had the pleasure to teach at the ALT Academy for 20 years! During that time, she's taught the very talented students of Theatre 4, Senior Company, Adult Acting, Playwriting, Theatre 3, Costuming and College Prep. Carrie holds a BFA in Theatre Arts Performance from the University of Texas at Arlington where she met her husband Nolan. Carrie and Nolan have a small business, AAA Electric, and raise two amazing, funny, sweet, sons, Ethan and Aaron. When not teaching, her hobbies include Yoga, cooking fabulous dinners, baking things with all the sugar and butter available, reading everything she can get her hands on and singing in the Choir at First Baptist Church.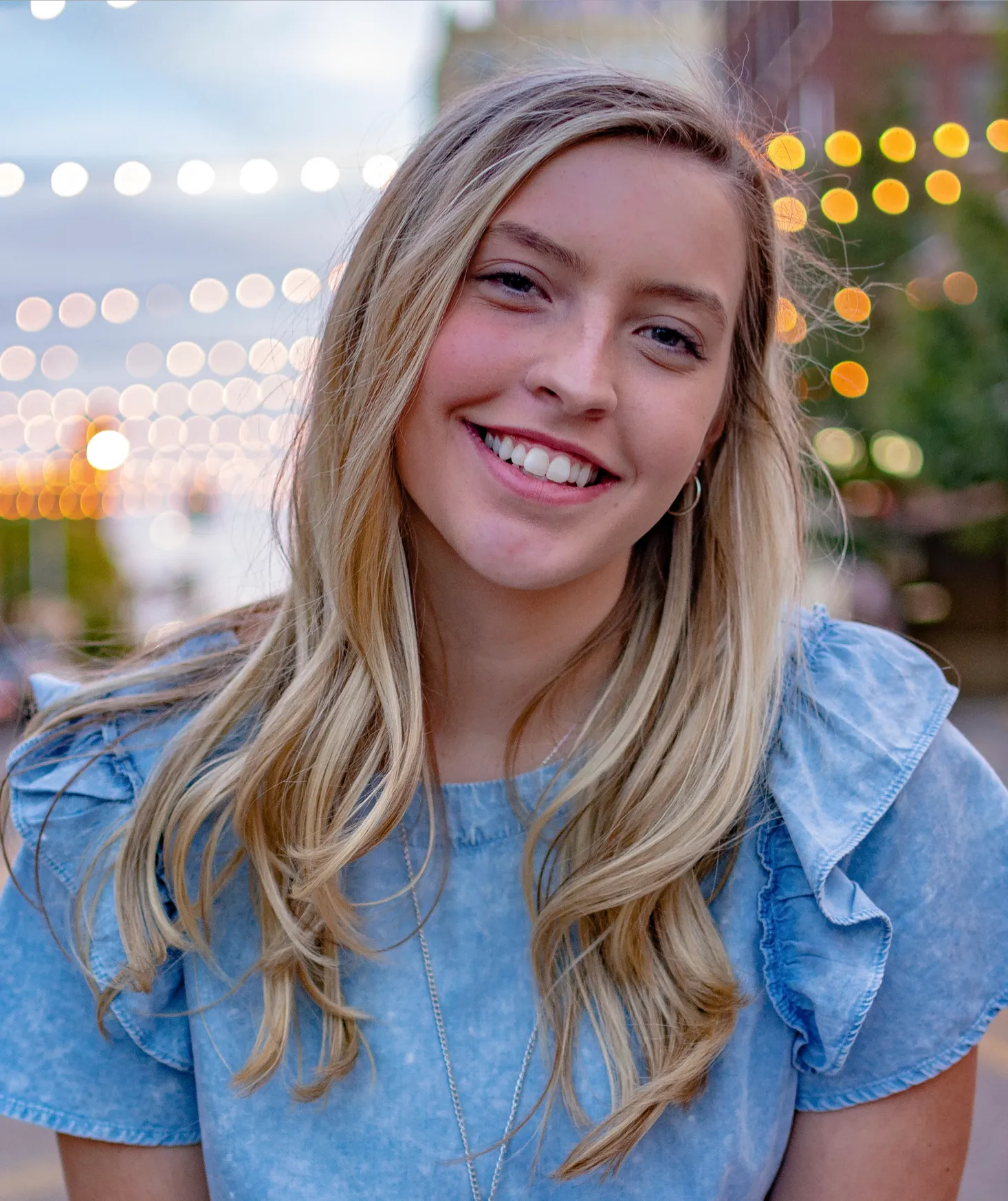 Austen was born and raised in Amarillo, TX. She is an Academy Alumni and Sophomore at WTAMU where she studies Music Technology. Her love of theatre started at a very young age when she saw her first show at ALT, Cinderella! She fell in love and was hooked! Austen started classes at the Academy at age 7 and continued until she graduated. She has performed in several productions starting with her first show James and the Giant Peach, to Frozen Jr. as Elsa, and Glinda the Good Witch in The Wizard of Oz. Theatre holds a special place in her heart. She loves to teach children and loves to watch the magic of theatre touch their lives.
Michael Newman holds a BA in Theatre Performance from West Texas A&M University. He is currently the Technical Theatre Director for Amarillo High School and Tascosa High School and has been teaching since 2012. He is also the Acting Coach for Anderson Model & Talent Agency. Michael is also an avid performer, with stage credits at ALT and other venues. Some of his favorites include Sweeney Todd (ALT), Spamalot (Merely Players), Noises Off (ALT/Merely Players), Peter Pan (ALT), The Lieutenant of Inishmore (ALT), Eurydice (ALT), and Over the River and Through the Woods (ALT). When not working in the theatre, Michael enjoys playing Dungeons & Dragons, painting, and obstacle course racing. He also enjoys spending every spare moment he can with his wife, Stacy, their 2 kids, Danlee and Dean, and dog, Kara.
A Senior Theatre Education Major at WT, Benjamin Nitschmann is excited to start his journey as an instructor of the arts here at Amarillo Little Theatre Academy. He is a director, actor, technician, designer but most importantly a passionate educator of the theatre working in DFW, Malibu, San Angelo and at ALT itself as a substitute for the past 5 years! He is currently Actor One in Vintage Hitchcock and Assistant Director of Caucasian Chalk Circle at WTAMU. He can't wait to meet his new students for this year and share the beauty of the performing arts with them!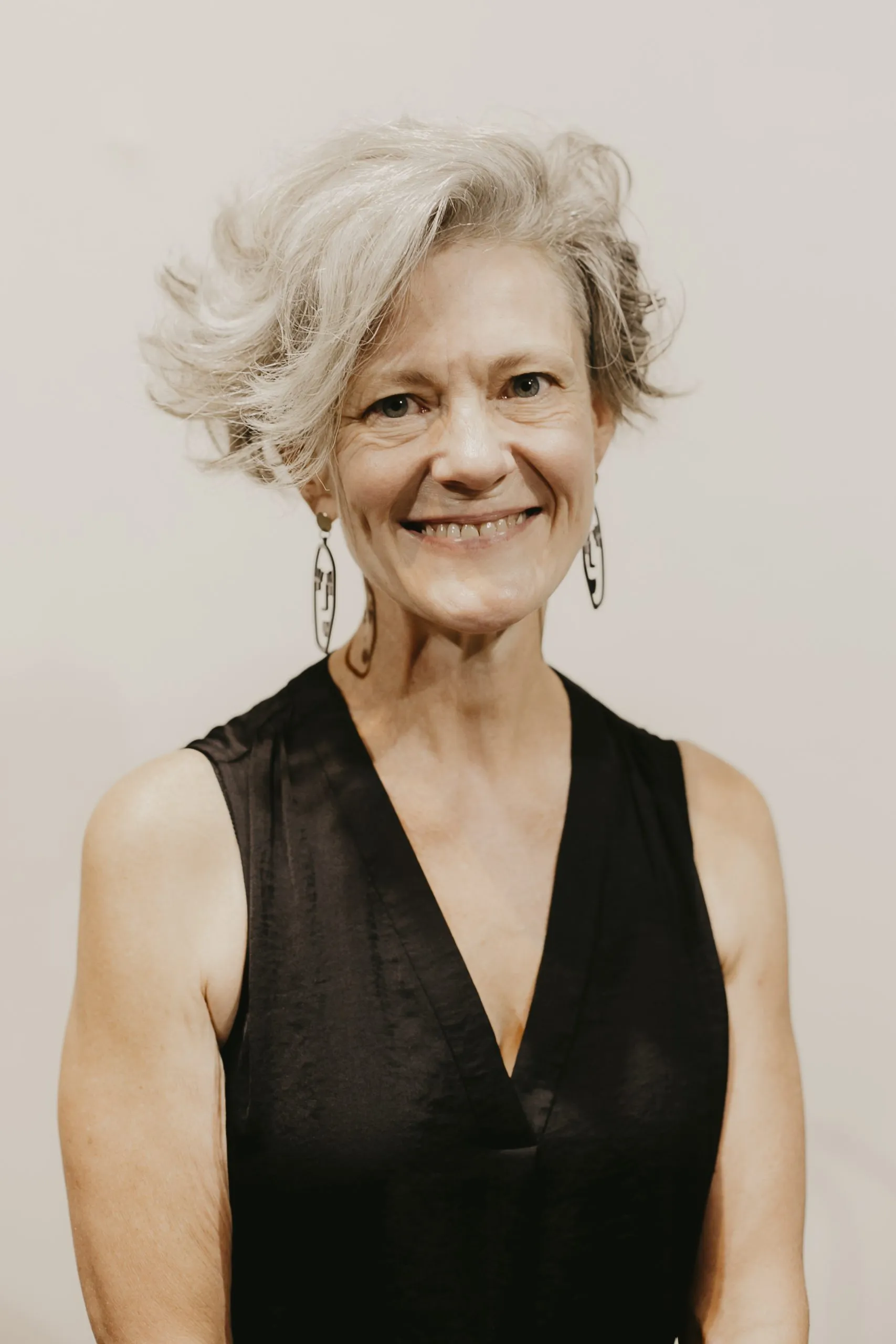 A volunteer for over 30 years, Jo's first role at ALT was as Hope Harcourt in the 1990 production of Anything Goes. She moved to Amarillo in 1990 to do the musical TEXAS. Jo holds a BFA in Theatre from Cameron University. After many years away, she is so happy to finally be working among the people who share her passion for theatre!! Some of her favorite roles include Lola in the 1995 Amarillo College Summer Arts Festival production of Damn Yankees, Soul Girl in the 1994 production of Jesus Christ Superstar, Multiple roles in the award winning 1995 touring production of BEEHIVE, Sheree in Dixie Swim Club (2010), Huckaby in The Fantasticks (2004), Ensemble in the incredible production of Les Miserables (2012), Sonia in Vanya and Sonia and Masha and Spike, and most recently Diane in The Birds, Virginia Noyes in the hilarious production of It's Only a Play, for which she received her first ALTA's.
Jo is proud to share her love for theatre with her daughter Hana, who was an ALT Academy student since she was 3 and is now a grown woman who spreads her own passion for theatre. Her husband, Kyle, is an Amarillo Firefighter. The Smith family is rounded out by their Corgis, Piper and Korki.
Jo loves sharing her love for ALT with her Academy students. She is an Academy instructor teaching grades 3-8 in various theatre classes. It brings her great joy to see the growth in the students in class and especially watching their lights shine on stage.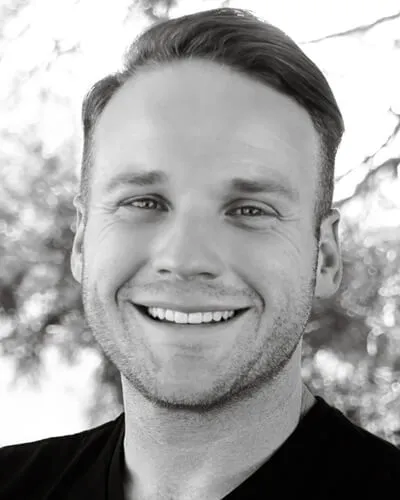 Brandon Bellar is an Amarillo native. He holds a Bachelor of Arts degree in Theatre Performance from WTAMU where he studied under Royal R. Brantley, Wm. Perry Crafton, and Dr. Bob Hansen. Brandon is the Office Manager for his family business- Abal Auto Sales,and also teaches private voice lessons. He co-directs the ALT Academy Show Stoppers and has served as Music Director for the ALT Academy musicals for the past thirteen years. His onstage work at ALT includes Little Shop of Horrors, Mary Poppins, Young Frankenstein,The Full Monty, Hairspray, La Cage Aux Folles, Kiss of the Spider Woman, South Pacific, Best Little Whorehouse in Texas, Smoky Joe's Café and The Producers. When he is not involved in a production, he enjoys traveling, outdoors, and spending quality time with friends, family, and his three children.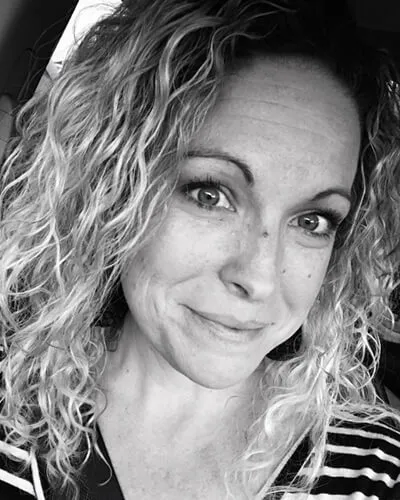 Beth is so happy to be a part of the Amarillo Little Theatre Academy. She has over 30 years of experience in dance. She has worked with and learned from professionals like Maria Tarinova, Wade Robinson, Nappy Tabs, Chris Judd, Frank Hatchet and more. Beth has been teaching all different styles of dance for 14 years. In the past two seasons at ALT she has had the honor of choreographing HONK!, Legally Blonde and Frozen Jr. and performing in Mary Poppins, Joseph and the Amazing Technicolor Dreamcoat, Mamma Mia! and Rock of Ages. She is excited to be a part of teaching the next generation the joy of dance.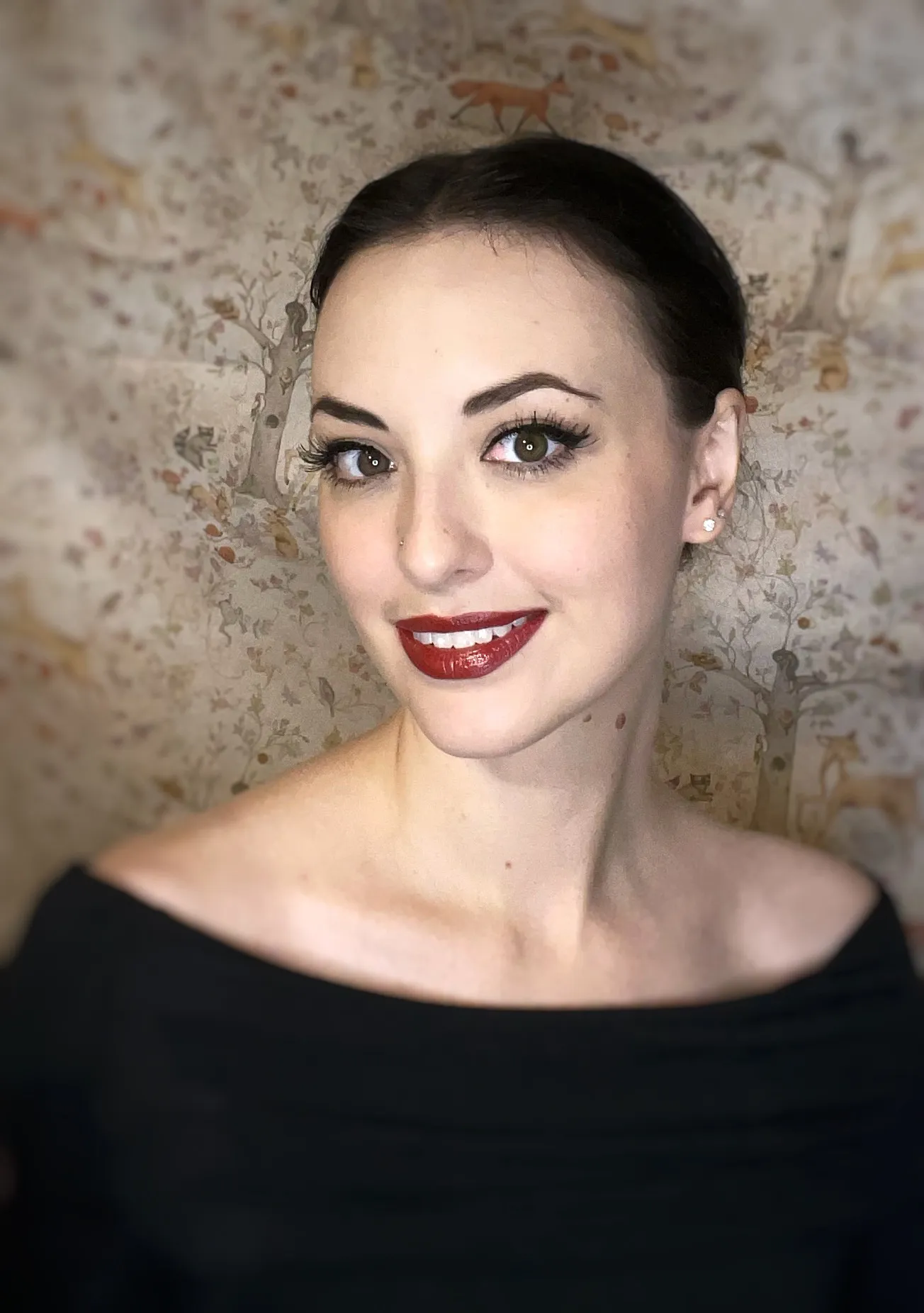 Joy Fowler-McDonald has been dancing for 27 years. As an Amarillo native, her first experience with ballet was Lone Star Ballet's The Nutcracker. She was two years old and decided that was exactly what she wanted to do. Joy began dancing at three years old and never stopped. She enjoys many different kinds of dance, but her favorite is her first love, ballet. In Amarillo she has danced at Amarillo College and Lone Star Ballet Academy. She has also performed in the Lone Star Ballet's productions of The Nutcracker. At home, Joy loves cooking and baking for her family. She is an avid reader and loves learning new things. Her two puppies, Aloha and Moxie, fill her life with extra love and humor. Joy is so grateful to Ms. Lugene and Amarillo Little Theatre. She is looking forward to all the new experiences to come!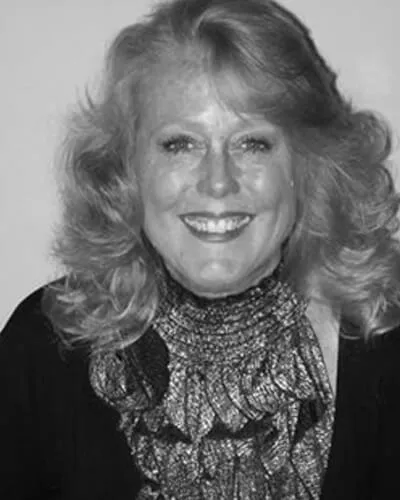 Lugene has been a dance instructor for the Amarillo Little Theatre for the past twenty five years and previously held the position of Dance Coordinator for the Amarillo College Dance Department from 1993-2009. Formal dance instruction began at the age of six and then become an understudy dance instructor at age 13. In 2002 she received the Amarillo Globe News-Reader's Choice Award for "Best Dance Instructor", and is very proud to be a part of Amarillo Little Theatre Academy which was awarded Best Dance, Theatre and Vocal programs. Her competition teams have placed 1st and 2nd in regional for ballet, jazz and lyrical at Tremaine Dance Competitions. Dance competition teams have also won high awards in Gold, Hi Gold and solo Teen Dancer at Celebration Talent Competition. Many of her students have received scholarships to Boston Ballet, Royal Winnipeg Ballet, Dallas Ballet, Houston Ballet and Ballet El Paso. Most recently competition Teen Dancer was awarded a scholarship to study in L.A. along with performance opportunities with up and coming new artist in music videos. Cole has served as choreographer for the Summer Youth Musical productions of West Side Story, Beauty and the Beast, Oliver, Fiddler on the Roof, Annie, Big River, Oklahoma, Wizard of Oz, and choreographed The Little Match Girl for the Amarillo Little Theatre Academy.
Past performances include the Dallas State Fair, American College Dance Festival, and Amarillo Little Theatre productions of Follies, Li'l Abner, Carousel, The King and I, Scrooge, AChorus Line, and most recently La Cage aux Folles.
Cole is very excited to see a strong program in technique for dance and theatre implemented to give so many opportunities to students in the performing arts.