If you love live theatre, we want to invite you to become an
ALT Season Ticket Subscriber!
There are so many benefits to being a season ticket holder, including: advance reservation privileges (so you can snag the very best seats!), ticket discounts saving you almost 40% over regular box office prices, easy (and free) ticket exchanges, as well as discounts to special events and even Academy classes. Don't wait in the wings…step into the spotlight and save BIG!
TICKET Pricing and Orders Here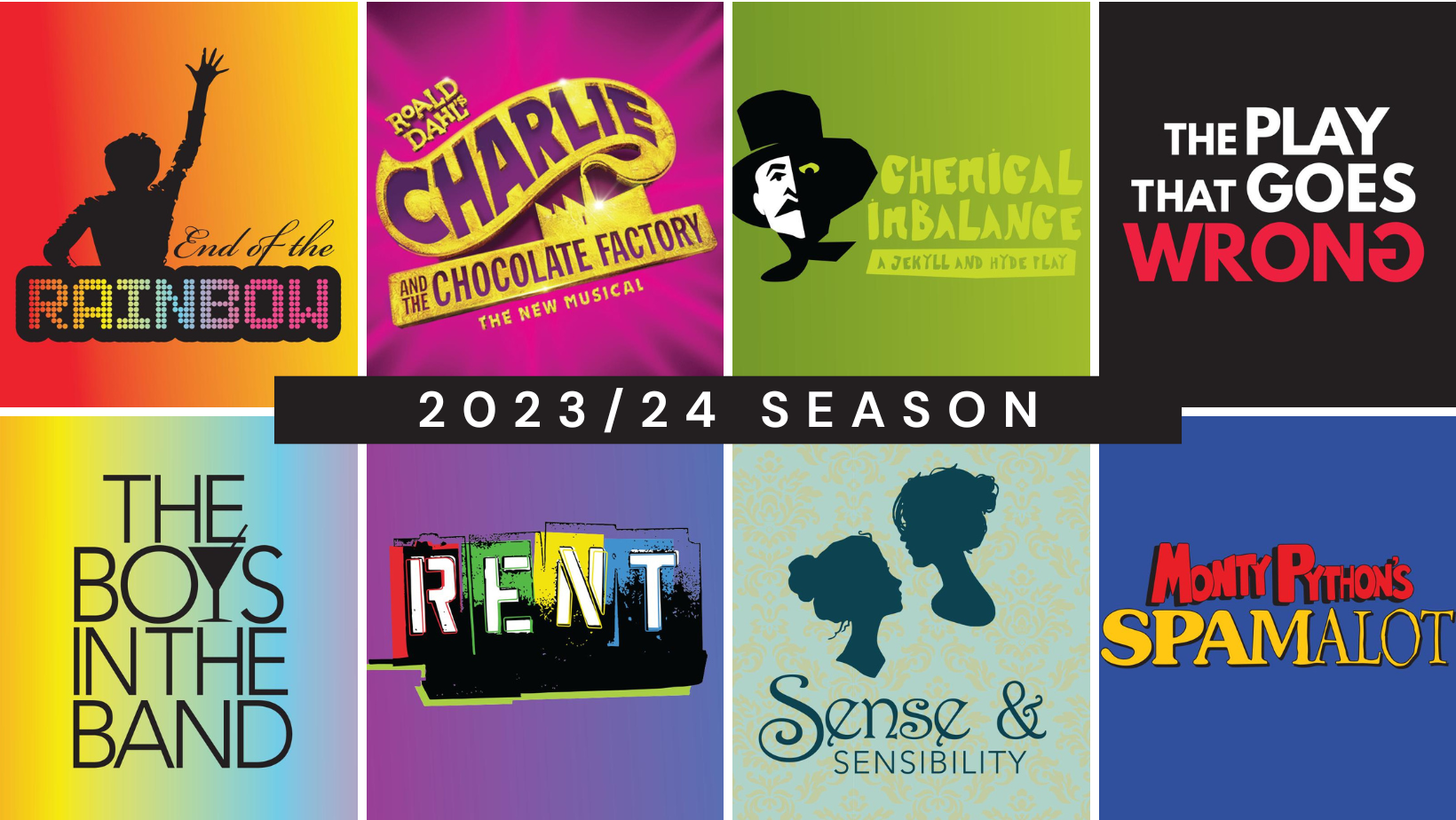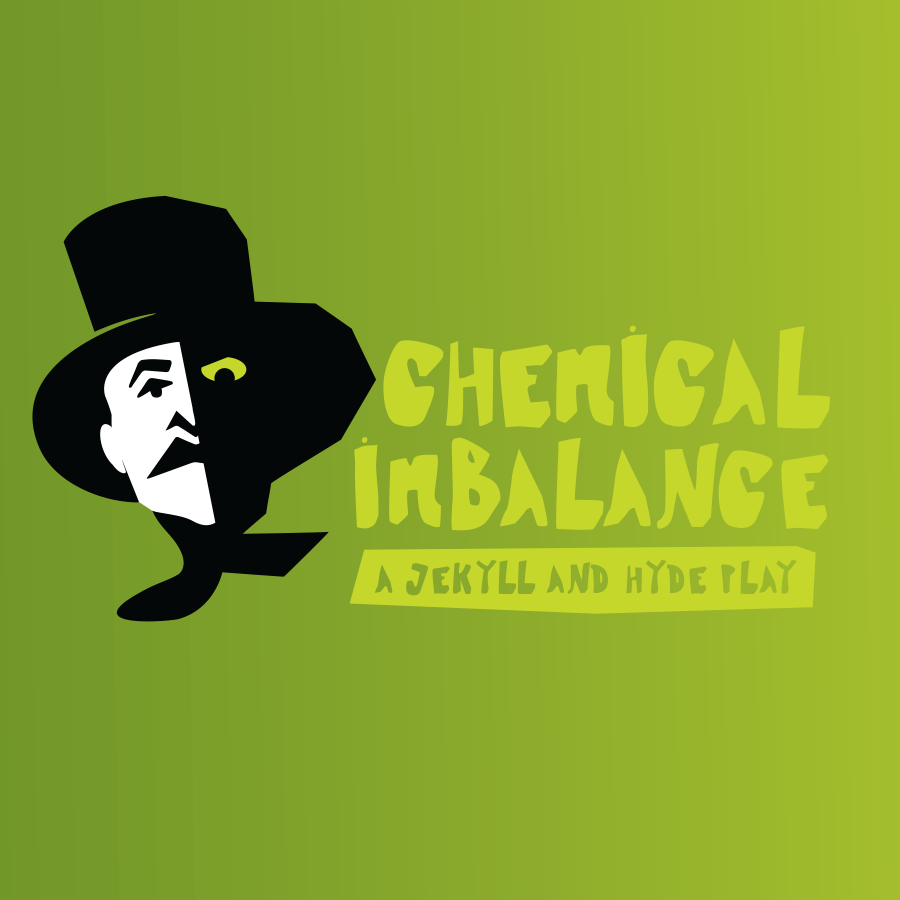 Chemical Imbalance: A Jekyll and Hyde Play
October 19 – 29, 2023
Dr. Jekyll's research finds him – as usual – investigating the split between good and
evil in the human psyche. Of course, things get out of hand when he decides being evil
might be more fun! This hilarious spoof of the classic story by Robert Louis Stevenson will have audiences in stitches! Chemical Imbalance is a fast-paced romp about walking the tightrope between aristocracy and depravity, and the two worlds of good and evil. This comedic retelling of the classic, dark tale will send shivers of both fear and laughter rattling down anyone's spine. Rated PG
Mainstage  |  Dark Comedy  |  GET TICKETS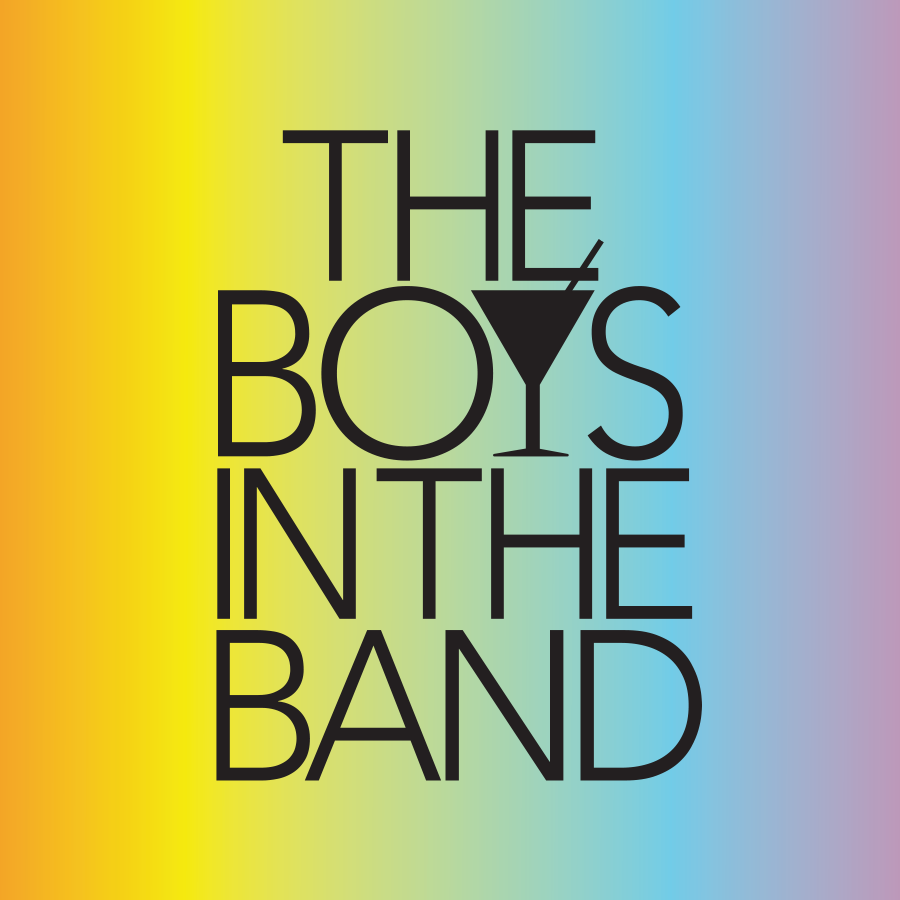 The Boys in the Band
November 9 – 19, 2023
Centered on a group of gay men, The Boys in the Band tells the story of close friends who gather in an NYC apartment for a birthday party. When a game of "Truth" goes terribly wrong, the evening slowly exposes the fault lines beneath their friendships and the heartache that threatens their solidarity. This Tony Award-winning play is perfect for our Adventure Space audiences and should not be missed!
Adventure Space  |  Drama  |  GET TICKETS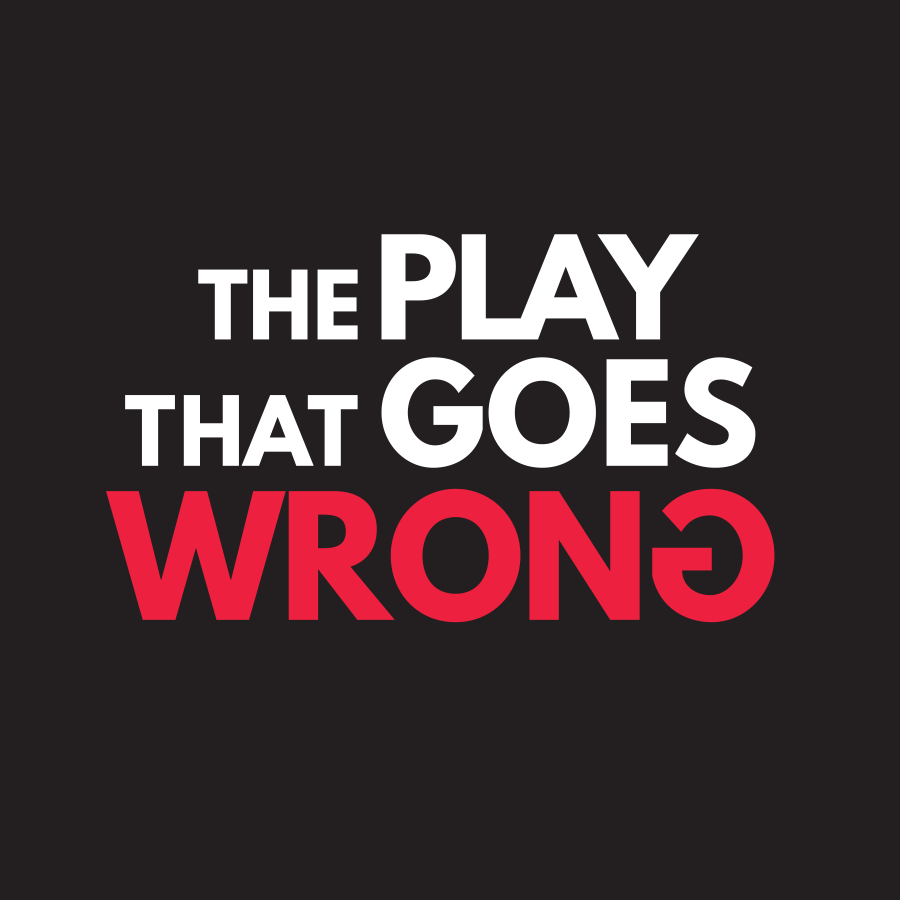 The Play That Goes Wrong
January 11 – 21, 2024
"Break a leg!" takes on a whole new meaning for this woefully misguided troupe of players. It's opening night for a 1920s-style murder mystery but when the curtain goes up, the performance quickly goes from bad to utterly disastrous. With an unconscious leading lady, a corpose that can't play dead and actors who trip over everything (including their lines), The Play That Goes Wrong is an unforgettable evening of laughter. Rated PG.
Mainstage   |  Comedic Mystery  |  GET TICKETS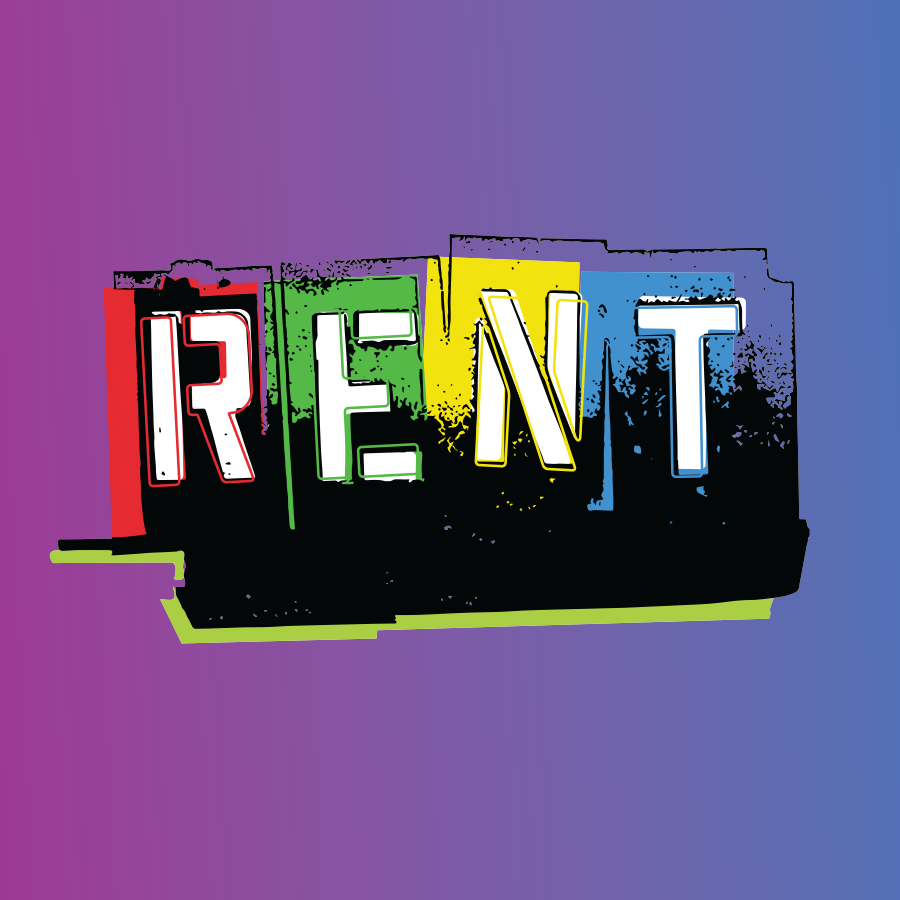 Rent
February 15 – 25, 2024
This 1996 Tony Award winner for Best Musical is based on Puccini's beloved opera La Boheme. Rent follows the ups and downs of a year in the life of a group impoverished, artistic friends living in manhattan's East Village. The group's dreams, losses, and love stories weave through the musical's narration to paint a stunningly raw and emotional portrait of the gritty bohemian world of New York City in the late 1980s. Rent will have our audiences at the Adventure Space declaring, "No Day But Today!" Rated R for language and content.
Adventure Space  |  Rock Musical  |  GET TICKETS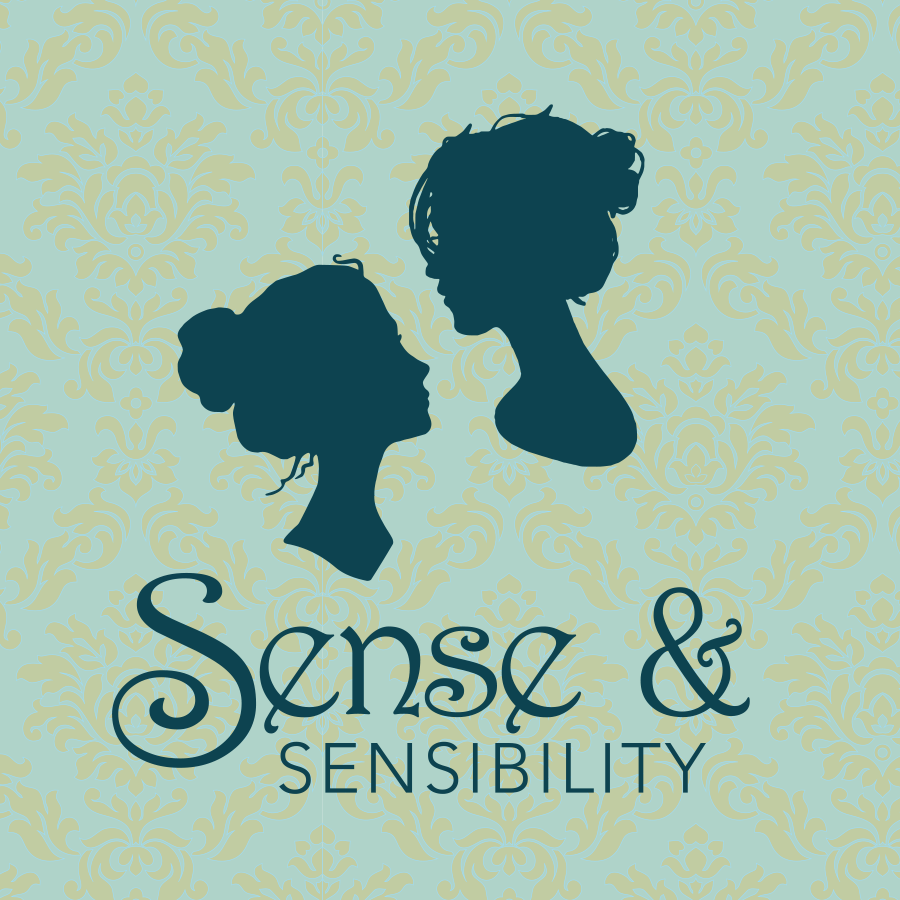 Sense & Sensibility
April 11 – 21, 2024
A playful new adaptation of Jane Austen's beloved novel has a fresh female voice and
follows the fortunes (and misfortunes) of the Dashwood sisters. Their lives are turned upside down when their father passes away suddenly, leaving them penniless and with reputations at stake. Together they must learn to mix sense with sensibility to find happiness in a society where love is ruled by money. Filled with humor, emotional depth and bold theatricality, this modern adaptation of the gossipy 18th century classic is a must-see for all audiences. Rated PG
Adventure Space  |  Modern Classic  |  GET TICKETS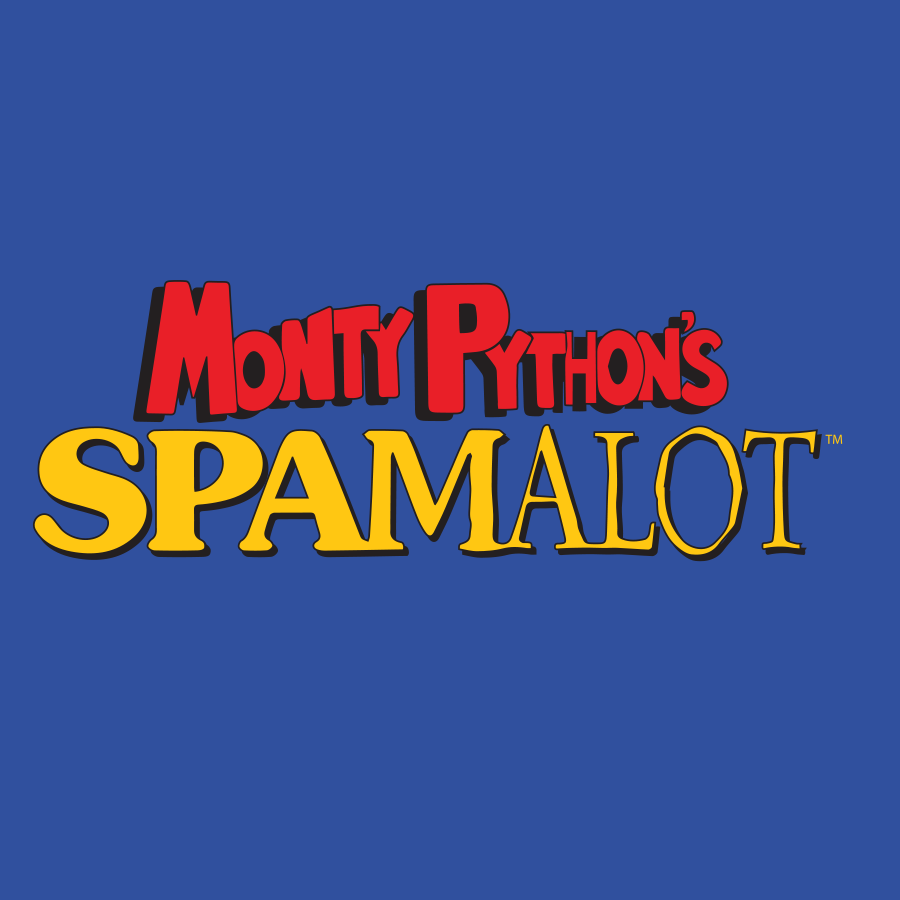 Monty Python's SPAMALOT
May 2 – 19, 2024
Lovingly ripped from the classic lm comedy Monty Python and the Holy Grail, Monty
Python's Spamalot retells the legend of King Arthur and his Knights of the Round table and features a bevy of beautiful show girls, cows, killer rabbits and French people. The 2005 Broadway production won three Tony Awards, including Best Musical! The outrageous, uproarious and gloriously entertaining story of King Arthur and the Lady of the Lake will delight audiences as they search for the Holy grail and "always look on the bright side of life!"
Rated PG-13
Mainstage  |  Musical Comedy  |  GET TICKETS